Newsletter

We feel your pain
Whether you are trying to entertain your classroom online or working from home and trying to keep bored, restless kids entertained while practising social distancing, you're going to love what we have in store for you.

SPECIAL OFFER: Our shop is now reopened and we are taking every precaution to slow the spread of COVID-19. If you would prefer to shop online we have reduced our minimum order to $50 for a limited time.

In this newsletter:
Chalk Quilting
Dreamcatchers for Mother's Day
What's hot and COVID-19 Essentials
Craft Inspo: Beautiful Butterflies
Crafty fun for the whole family while isolating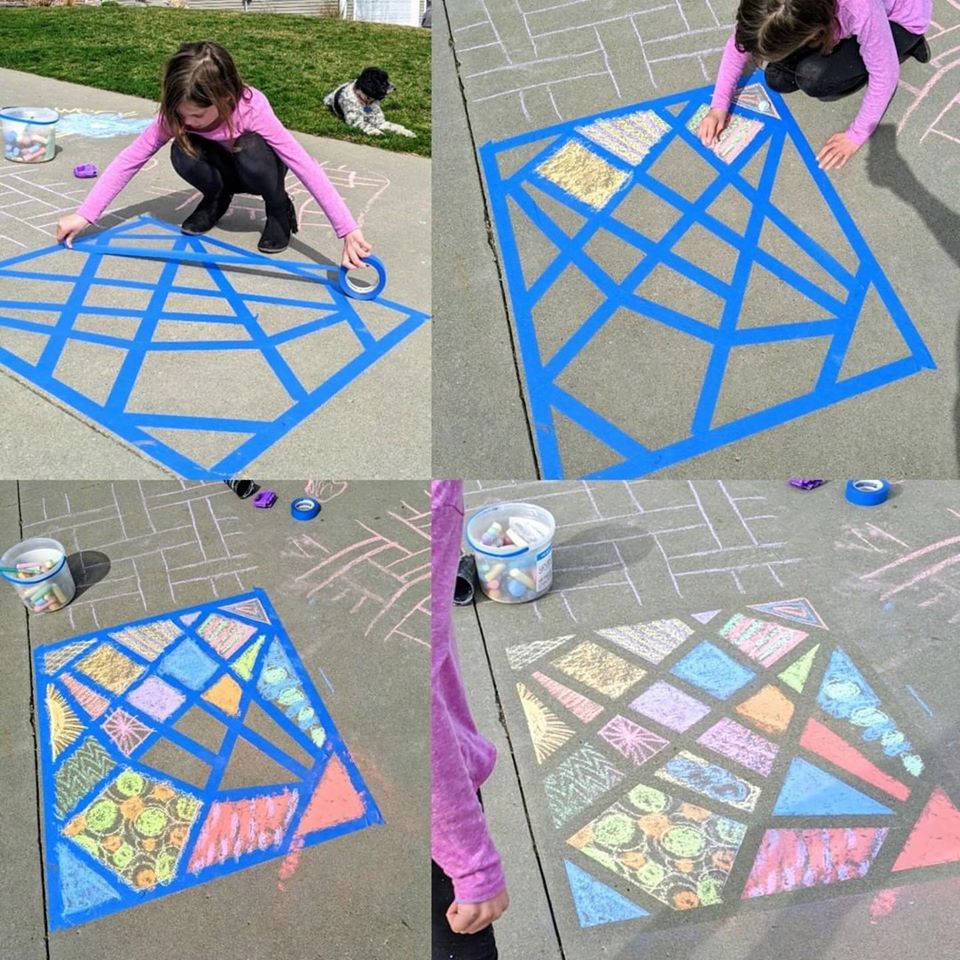 Quilting with Chalk
A new kind of rainbow connection is helping people show how much they care for each other, even at a distance.
A Facebook group called Rainbow Trail Australia is inspiring colourful artworks across the nation to "spread some joy during these testing times".
The group was created on March 21 and has gained more than 120,000 members within a fortnight.
Members are encouraged to draw rainbows on streets and footpaths, or to produce other colourful creations, to brighten people's day in the face of the coronavirus pandemic and associated social-distancing rules.

One Instagram mum has switched things up by introducing her daughter to quilting with chalk. What better way to get your kids outside getting some vitamin D and off computer screens. We have a great range of washable, dustless chalk in all colours of the rainbow as well as masking tape to map our your quilt.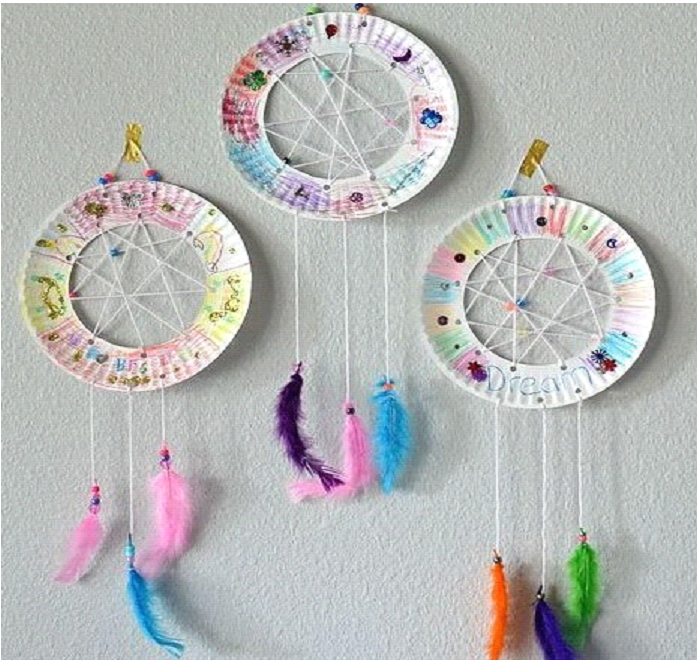 Craft Corner: Dreamcatchers for Mother's Day
These easy to make dreamcatchers are ideal gifts for Mothers Day. They will have fun decorating their Dreamcatcher. Mums will love to receive a beautifully hand made gift from their young ones.

You will need:
You'll also need glue, crayons, pastels, marker pens or maybe some glitter.
COVID-19 Essentials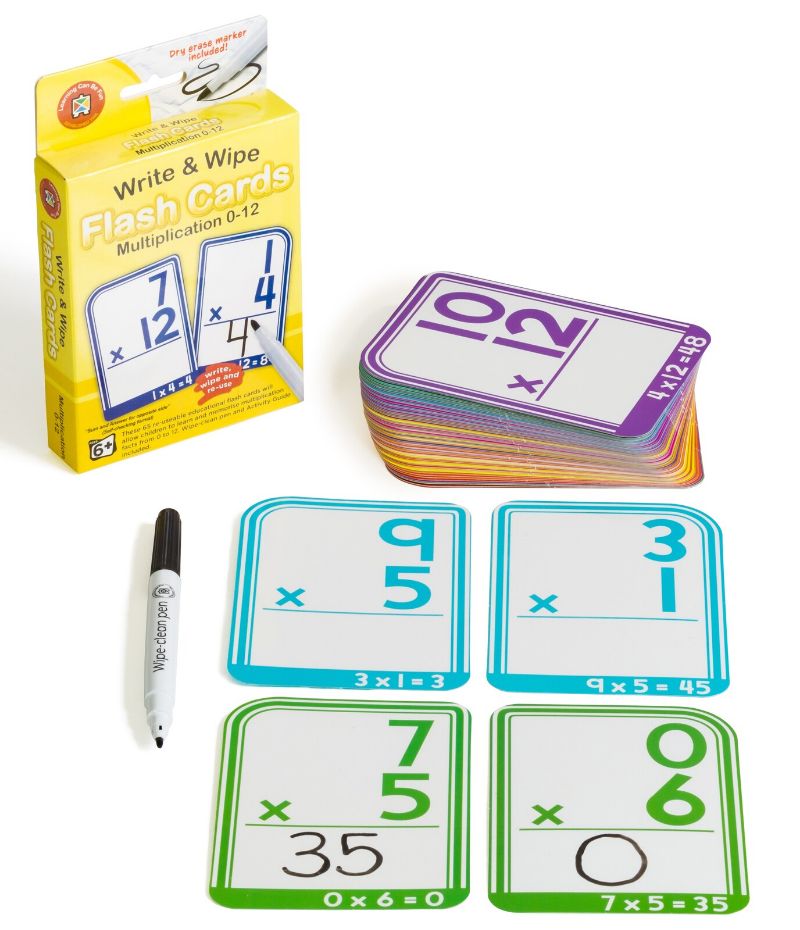 We've collated our best art and craft supplies to help homeschooling mums keep their young ones busy with inexpensive activities that are both educational and fun
Shop now »
What's New
Elizabeth Richards Book Tubs
Large plastic Book Tub. Twice the width of of the original tubs. Perfect for displaying your books with the cover facing forward.
Right now we have 7 vibrant colours in stock.. They will sell out fast. Be quick!
Beautiful Butterflies
These beautifully decorated butterflies are easy to do. Use your imagination to create lots of different looks. These ones have used buttons as their individual designs, however, you could use stick-on coloured dots, small pom poms, glitter paint, the ideas are endless. If you don't want to paint your tubes, use some of your colours.

You'll need:
---
This category is empty! Please try another category or use our search function to find what you are looking for. If you require further assistance please contact us.