Product Safety Recall - Zart Art Discovery Giant Sensory Water Beads
Date Posted:22 February 2019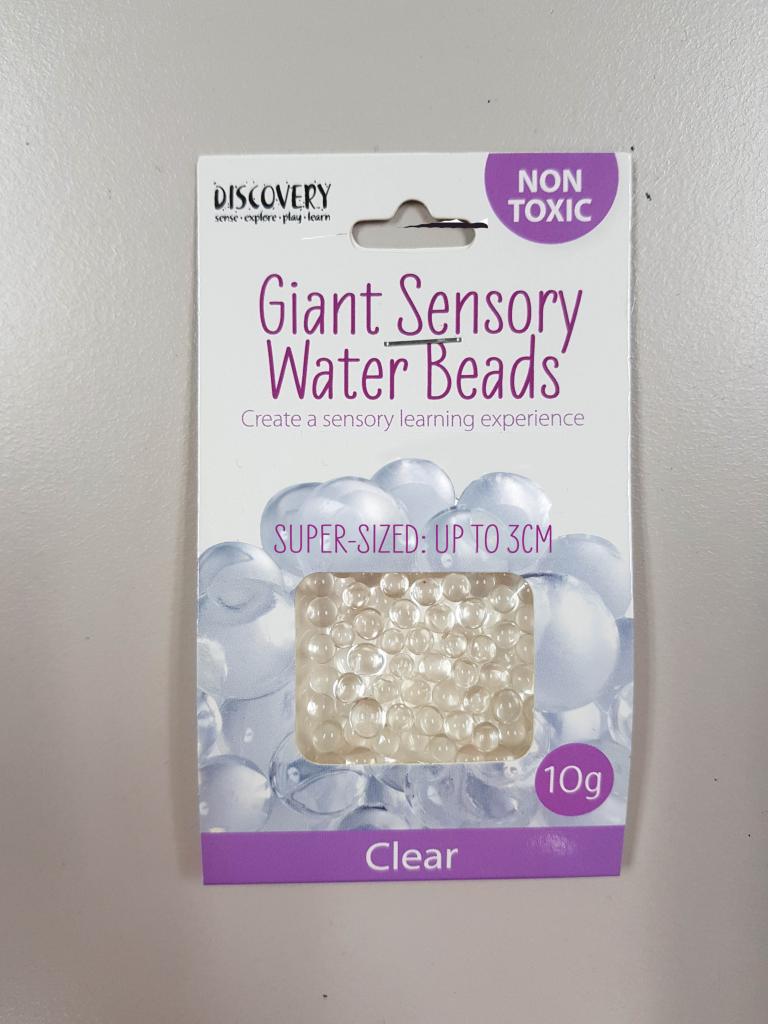 We have been advised by our supplier (Zart Art) that this product has been withdrawn from sale as it may pose an unacceptable risk to health if consumed.
While we have not received any reports of issues resulting from sales of this product from us, if you have purchased this product from us and still have some unused beads please contact us for further instructions regarding returns, refunds & disposal.
In any event please immediately cease using these beads if you do have any left.
You can read more about the reasons for this recall by clicking the link below to the ACCC website:
https://www.productsafety.gov.au/recall/zart-art-giant-sensory-water-beads
You can also read more from Zart Art by clicking this link:

Please click this link to download a pdf of the official recall notice.
We apologize for any inconvenience this may cause but want to make sure any future accidents are avoided.